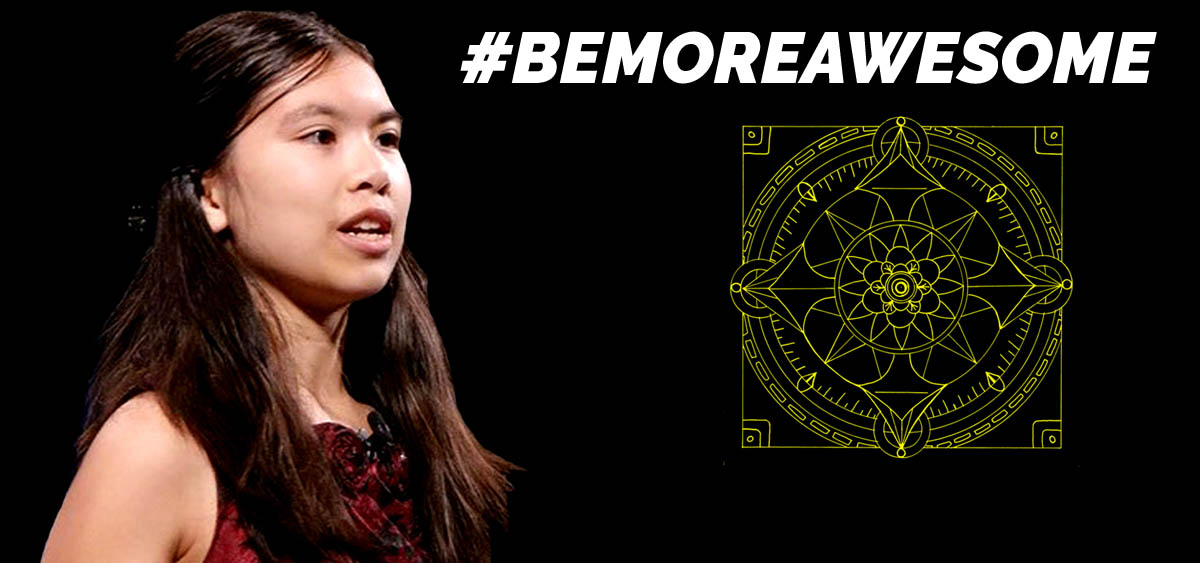 ADORA SVITAK
"Intellectual royalty"
– Salon Magazine
"It is time that adults learn from kids: bold ideas, wild creativity, and optimism."
"Once upon a time" a little girl sat crying, unhappy with herself, as her older sister seemed to excel in everything, from looks to music, until she discovered her own gift – the love of words! Little later, at age 7, she published her first book: "Flying Fingers", and became a media sensation overnight. But Adora had only started.
Her blog with reflections on personal and international issues, and amazing TED Talks like "What Adults Can Learn From Kids" – bold ideas, wild creativity, and optimism – inspire millions, and teach us using our natural and digital skills in education.
Whether Adora speaks at the UN, keynotes conferences, reminding audiences that in the light of failing adult generations and a collapsing world 'the idea of education is not to turn us into your kind of adults, but into better adults than you have been', unites teen leaders at TEDx Redmond, or destroys the toxic silence on sens(x)uality, she elegantly deconstructs 'old' society's negative assumptions about young people, and helps each of us re-define ourselves as individuals and as a generation; diverse yet united by a common, rightful fairy tale aim: a great future and 'to live happily every after'.
RESOURCE TITLE
Your content goes here.
UNITED NATIONS Theme + Action Days
Your content goes here.