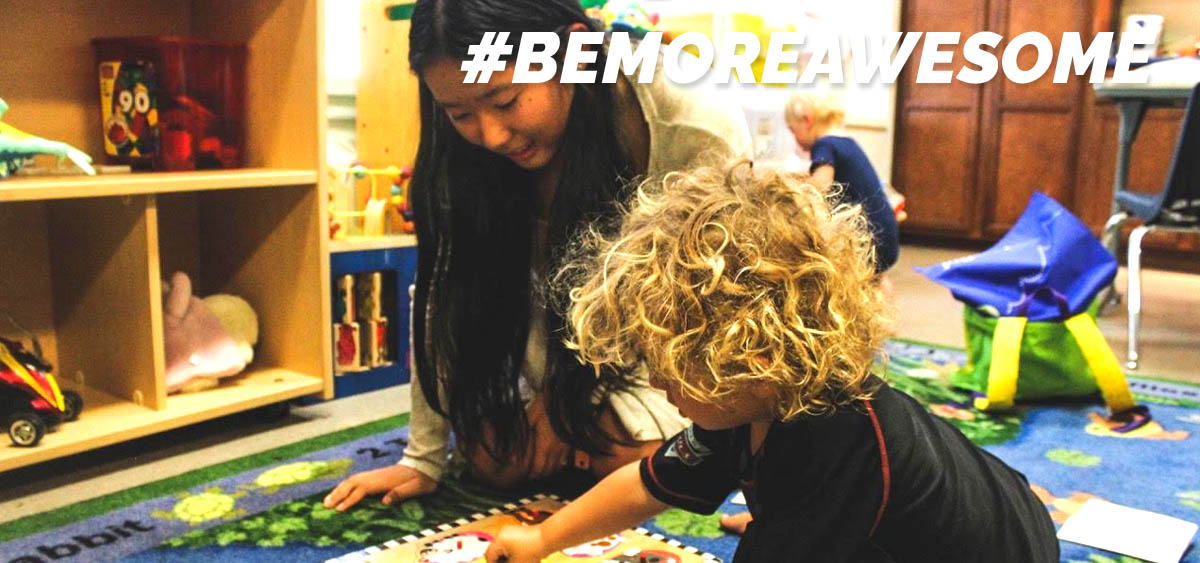 ALISHA ZHAO
KIDS FIRST PROJECT
"Countless homeless kids need our help to reach their full potential and help break the generational cycle of poverty."
The average age of a person experiencing homelessness in the US is 9 years old. Because children cannot live on the streets, this issue often goes unnoticed.
When Alisha Zhao first volunteered at a family homeless shelter at age 14, she was surrounded by children who shared hopes of becoming dancers, doctors, artists, teachers, and even the president of the United States, but lacked resources to pursue their dreams.
Years of volunteering and conversations with families opened Alicia's eyes to a serious lack of affordable and convenient educational programs.
This realization led her to help bridge the gap between a child experiencing homelessness and the resources they need to help them reach their full potential.
Her organization Kids First Project brings extracurricular programs directly to kids living in shelters, offers peer mentoring, physical activities, arts and crafts, tutoring, life skills classes, monthly field trips, and themed programs from puzzle to poetry nights.
This unique program also supports parents and gives them time to relax, find housing, and focus on themselves through enrichment programs that offer civic and government programs to educate adults about their rights as a homeless individual.
Today the Kids First Project serves 10 locations with more than 400 volunteers in the Portland and San Francisco Bay areas – serving approximately 500 families who are experiencing homelessness each year.
Alisha is well aware that there is enormous need for this program in every city in the world, and you can bet she didn't sit idle:
Alicia has also forged a curriculum and a guide to start chapters in their district and city as part of the Kids First Project network! For all of us to use. What an amazing chance to #bemoreawesome.
UPCOMING JPG + PDF
Aren't you surprised how caring and unconditionally giving teens are today? This smashes every lie about youth being egoistic or uncaring!!
Share this story far and wide and use it at school – to spark a conversation about the invisible kids among us and a most touching way of doing life-changing good by having fun, being creative, unfolding one's talent as an educator, a magical clown, a friend, a mentor, and organizing magical activities with various partners in the community who no doubt will be willing to contribute – a canoeing session, a horseride, yoga, fencing – for those who never get a chance to taste those dreams – and to build community gardens, go hiking, create a film … hey, there are so many things one can do like other teen hero*ines do. #bemoreawesome
UNITED NATIONS Theme + Action Days